COMPANY PROFILE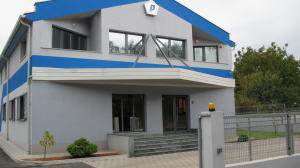 PENTA d.o.o., a croatian IT company was founded in 1990. with primary goal to position itself among the leading companies which are developing people and goods Auto ID systems. Identification is achieved through specific peripheral devices such as barcode readers, magnetic and contactless cards and label readers, fingerprint, or an ey scanners, etc.
The development process has been conducted in the direction where PENTA after years of research and advanced technology monitoring has grown into a leading system integrator providing high-quality and socially useful solutions in the area of automatic identification systems such as the time attendance and access control, e-ticketing fare systems, parking management and access control system.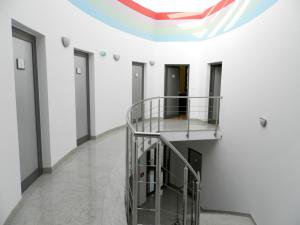 These systems are based on our own production of high-tech hardware equipment such as RFID contactless card reader/writer, parking entry/exit stations, ticket vending machines, contactless ticket validators for public transportation and other identification equipment as well as advanced software designed & developed for the automatic identification but even a number of software solutions tailored by the customer requirements.
Taking into consideration all so far embedded systems, we are proud to point out that our solutions are being used by more than a million people across the Croatia and neighboring countries, like direct users of the public transport, time attendance, access control, while buying tickets etc.
Considering that each user has its own needs for IT solution of automatic identification system, our solutions and products has been upgrading and modifying to be tailored made. With a recognition on the domestic market, our solutions are accepted among reputable companies from the region, making each year the reference list to number more and more satisfied customers who gives us their trust.