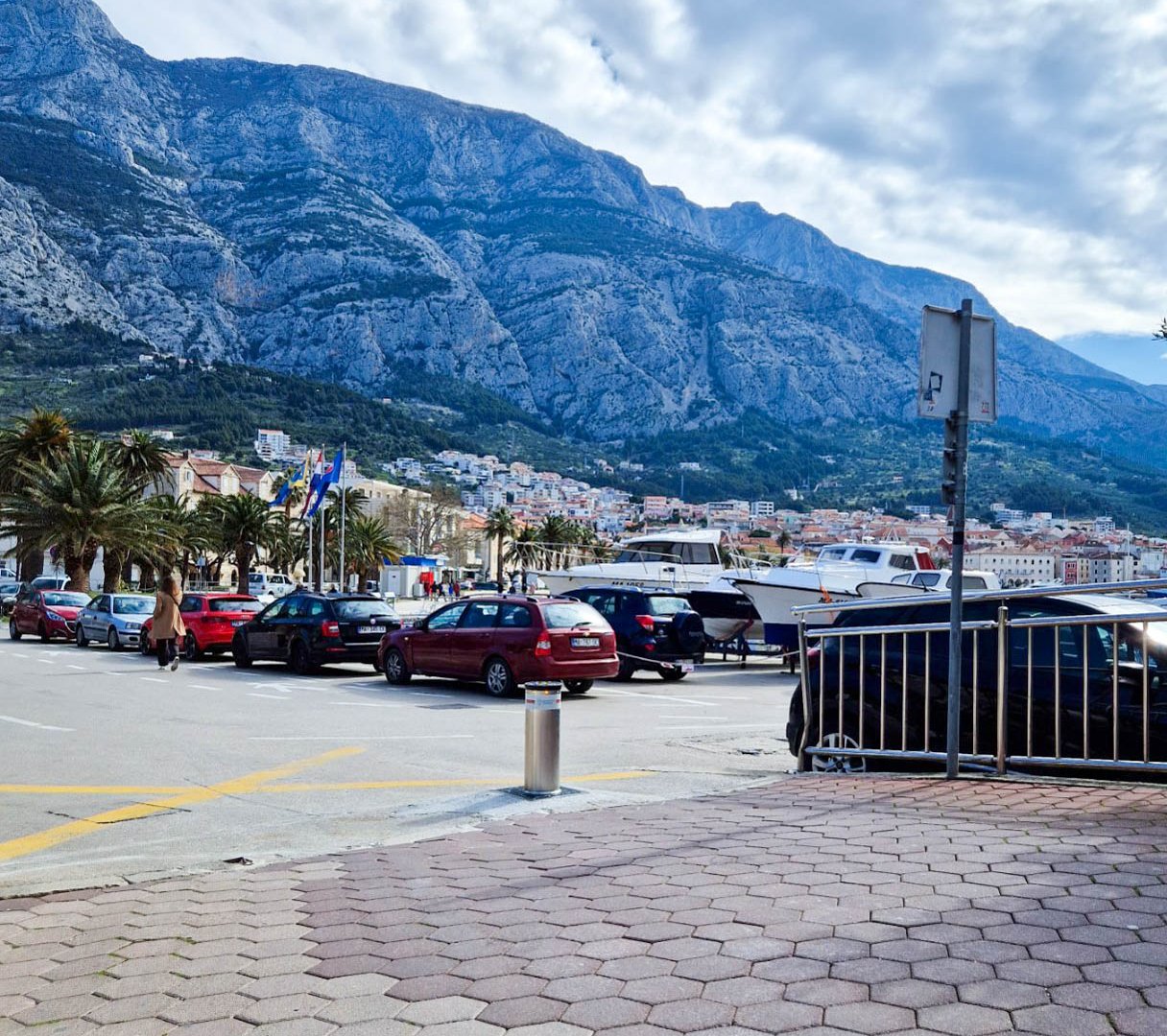 Published: 07.4.2023.
Automatic bollards for the City of Makarska
For the City of Makarska, at the beginning of April, the system of automatic lifting bollards, parking barrier, and associated equipment as well as construction works were successfully implemented by PENTA at a total of six (6) locations in the very centre of the city.
Automatic hydraulic lifting bollards with associated equipment are selected for traffic regulation and access control in city centres and squares with limited vehicle traffic, pedestrian zones and residential districts, i.e. in all locations where it is impossible to implement one of the classic access control systems such as barriers. At the same time, their appearance does not disturb the environment, and they do not restrict the passage of pedestrians. Automatic bollards are reliable, made of proven elements of exceptional resistance and strength, and tested for operation in extreme conditions.
An individual approach and adaptation to each user are values that we highlight when implementing various projects, so contact us with confidence so that we can analyze your needs, requirements, as well as the environment in which you operate, all for the purpose of developing an efficient, customized solution.