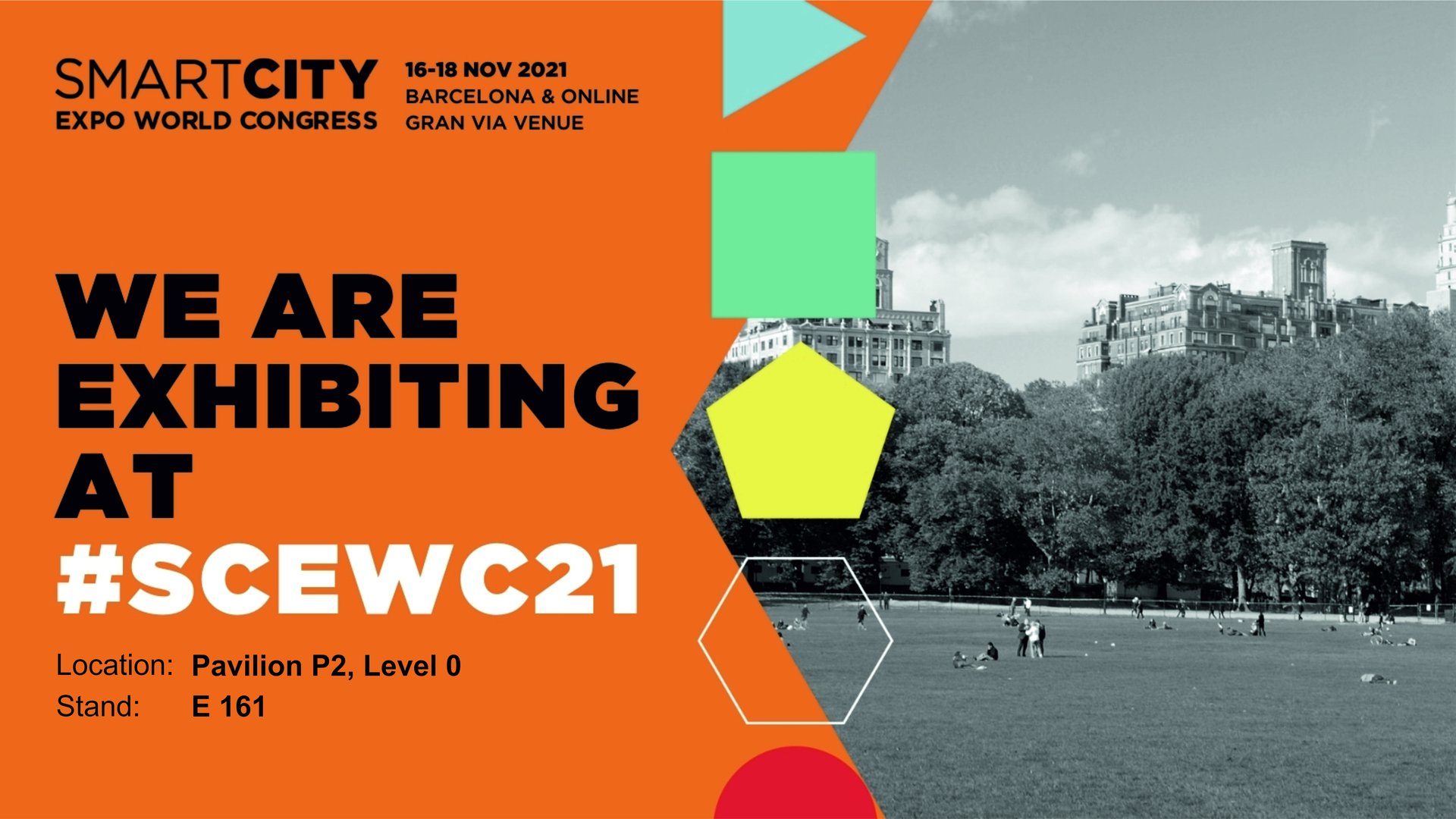 Published: 13.10.2021.
Join us at Smart City Expo World Congress 2021!
PENTA will be participating in the Smart City Expo World Congress (SCEWC), which will take place from 16-18 November 2021 in Barcelona, Spain. You are welcome to visit our stand E 161, located at Fairground Gran Via, pavilion P2, level 0. We will be pleased to introduce you to the latest IT solutions we offer, as well as the EU projects we implement. BusCARD, CityPASS and SmartPark solutions will be the main topics of our presentation, and we will undoubtedly take the opportunity to introduce you to other smart solutions that we develop tailored to individual user needs, and possible integration.

The Smart City Expo World Congress (SCEWC) is the world's most prominent meeting place within the Smart City market. It brings together 400 exhibitors and over 10.000 participants from businesses and cities from all around the world. Its mission is to empower cities and collectivize urban innovation across the globe. This special 10th-anniversary edition of the Smart City Expo World Congress will be a hybrid experience. While the physical event returns to Barcelona, a parallel digital program of talks and workshops will be broadcast online, taking SCEWC into its next decade with a new, cross-platform approach and a widened community.

SCEWC is one outstanding global event, with three main areas to explore: congress (a three-day program with international experts coming together to share insights and learn best practices for a more sustainable urban world, both online and in Barcelona), Expo (a marketplace where hundreds of global companies and organizations can engage with worldwide professional attendees and show the world their cutting-edge projects and smart implemented solutions), and side events and activities (list of events and workshops, including digital sessions, that broaden the event program and answer concrete challenges). 

Save the date and join us at SCEWC 2021, and become part of this exciting event!