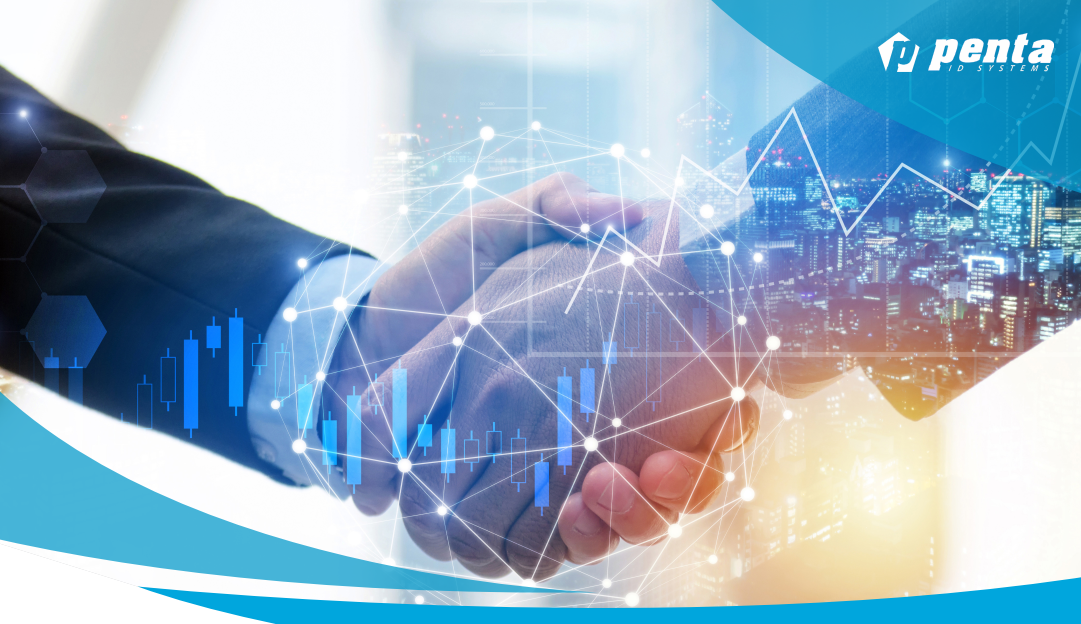 Published: 07.11.2022.
PENTA successfully passed the annual audit of the integrated management system ISO 14001:2015 and ISO 45001:2018
On October 26, 2022, the 2nd supervisory audit of the integrated management system for the environment and health and safety at work was successfully conducted in Penta. The regular supervisory audit was carried out by authorized auditors of the certification company Universal Adria d.o.o., and the certificate was issued by Universal GmbH as an authorized body with the approval of the German accreditation agency, Deutsche Akkreditierungsstelle (DAAKS). The audit was conducted as part of a three-year certification cycle with the aim of obtaining and maintaining management system certification. The main goal of the management system audit is to determine compliance with all requirements and evaluate the management system's effectiveness in achieving the planned goals and the applicable legal, regulatory and contractual requirements. No non-conformities were found, and the management's vision, full compliance with legal requirements, no injuries at work, client satisfaction and improvement of the efficiency of the integrated system were mentioned as positive points.
The Company's management announced the policy and objectives of quality, environmental protection, safety and labour protection and established a management system that ensures continuous awareness of all employees about meeting the requirements of clients and other interested parties.
In addition to ISO 14001:2015 and ISO 45001:2018, Penta has implemented Quality Management System (ISO 9001:2015)  and Information Security Management System (ISO 27001:2013).