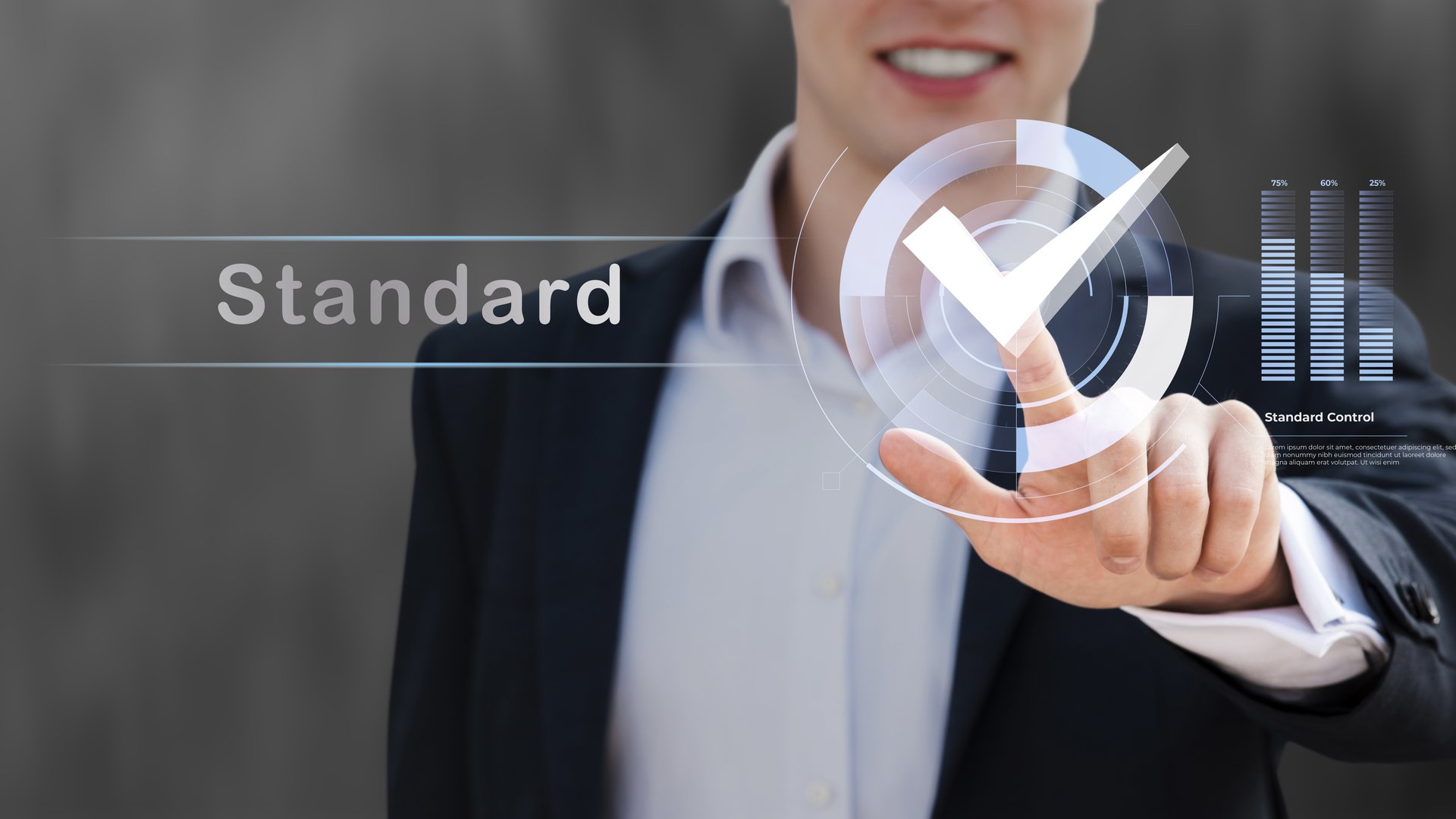 Published: 29.5.2023.
Recertification of the integrated system of quality and information security (ISO 9001:2015, ISO 27001:2013)
The recertification audit of the integrated quality management system (ISO 9001:2015) and information security (ISO 27001:2013) was carried out in PENTA on May 23, 2023, by UNIVERSAL ADRIA d.o.o., a member of the German certification body UNIVERSAL GmbH, which is accredited by the German accreditation DakkS. The recertification procedure extended the certificate's validity for the next three years. With the certification, we confirm that we continue to meet all the requirements of standards for quality management and information security and that our processes and systems are following the highest international standards.
PENTA is oriented towards quality and continuous improvement of its business processes and information security, considering that information for companies has a high and critical value and must be protected like other company assets. An information security system protects information from risks and threats to ensure continuity, minimize losses, and increase the cycle of opportunities and investments. PENTA conscientiously and responsibly approaches the protection and insurance of its users' valuable information assets, all in accordance with the current regulations in the field of information security and safety of personal data, and thus contributes to the permanent building of the trust of the users of its solutions. Quality management is a key factor for the company's success, which is based on a high level of quality of services and solutions, as well as full dedication to exceeding the expectations of its users. Adherence to ISO 9001 guidelines allows us to improve our processes and products continuously, leading to greater customer satisfaction and business success.
Penta's business processes are aligned with international standards ISO 9001 (quality management) and ISO 27001 (information security management) and have been successfully maintained since 2014. In 2020, the integrated ISO environmental management system (ISO 14001) and occupational health and safety management system (ISO 45001) was successfully implemented.
Image by Freepik