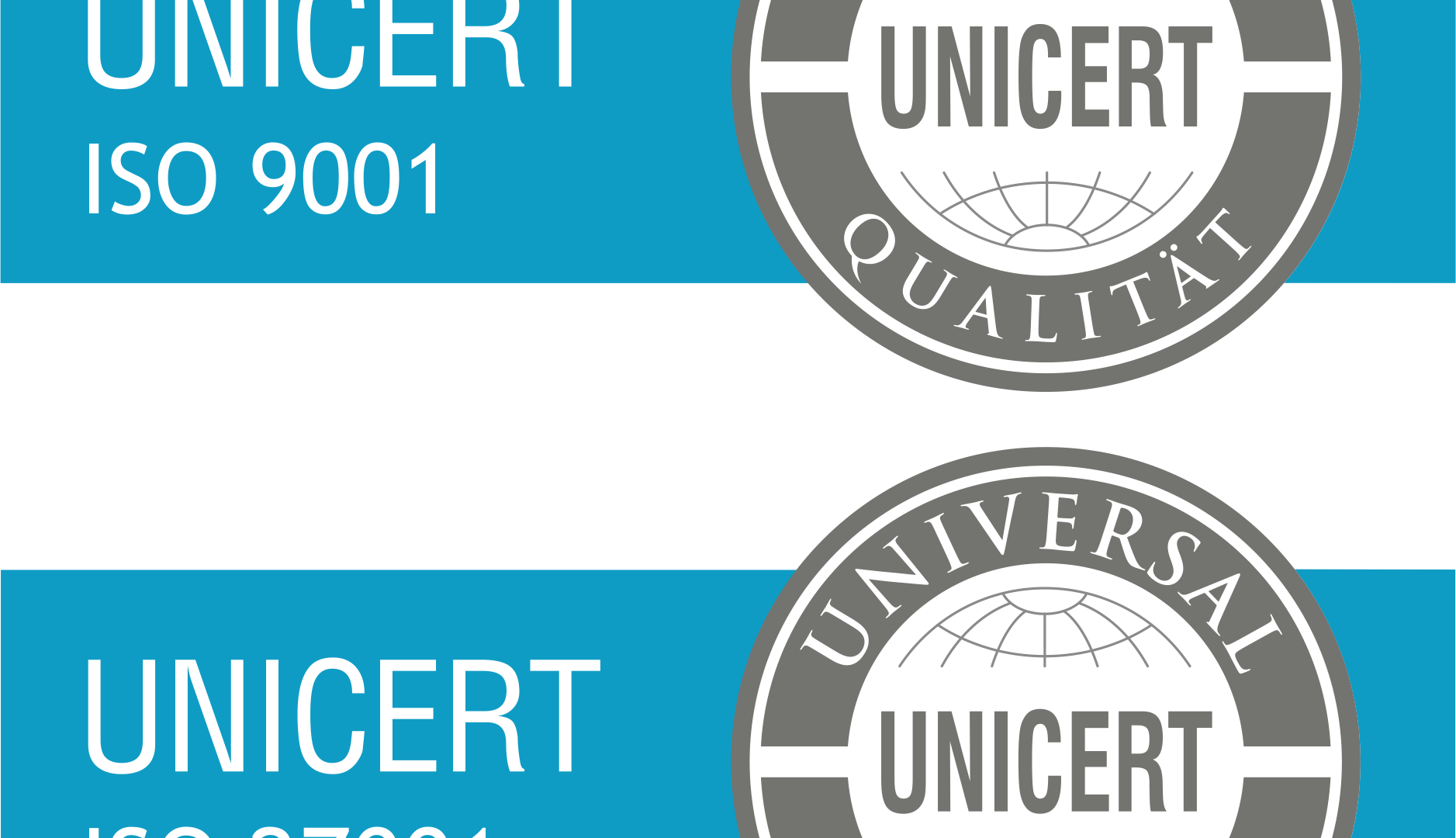 Published: 03.7.2020.
Recertification of Quality Management System and Information Security
On May 29, 2020, a recertification audit of the Quality Management System (ISO 9001:2015) and Information Security Management System (ISO 27001:2013) was held for the company PENTA d.o.o., all in order to verify whether these systems meet the requirements of ISO 9001:2015, ISO 27001:2013, and what improvements have been made compared to previous audits. The result of the recertification audit was the extension of the validity of the certificate to the next three years. This international confirmation of the quality of work is an excellent incentive for even more advanced and successful work of Penta, an IT company with a tradition of as much as 30 years.
Penta d.o.o. recognized the importance of adapting business processes to world standards, and in 2014 implemented an integrated Quality Management System and Information Security, and the certification process proved that the system has been successfully implemented and that customers, partners and end users can have full confidence in the management system. The introduction of an integrated management system is a strategic decision of the organization by which the company seeks to increase customer focus, increase customer satisfaction, work on developing a process-oriented approach, improve internal communication, increase employee motivation, significantly reduce complaints and control resources and reduce costs. The implementation of the ISMS system provides us with efficient security management and trust in our system. With the ISO 27001 certificate, we guarantee a high degree of confidentiality, integrity and security of user data, i.e. all information we possess.
Acknowledgements for the introduction of a Quality Management System and Information Security certainly go to all our employees who are vital in continuing to provide our partners and end users with quality IT solutions and services.