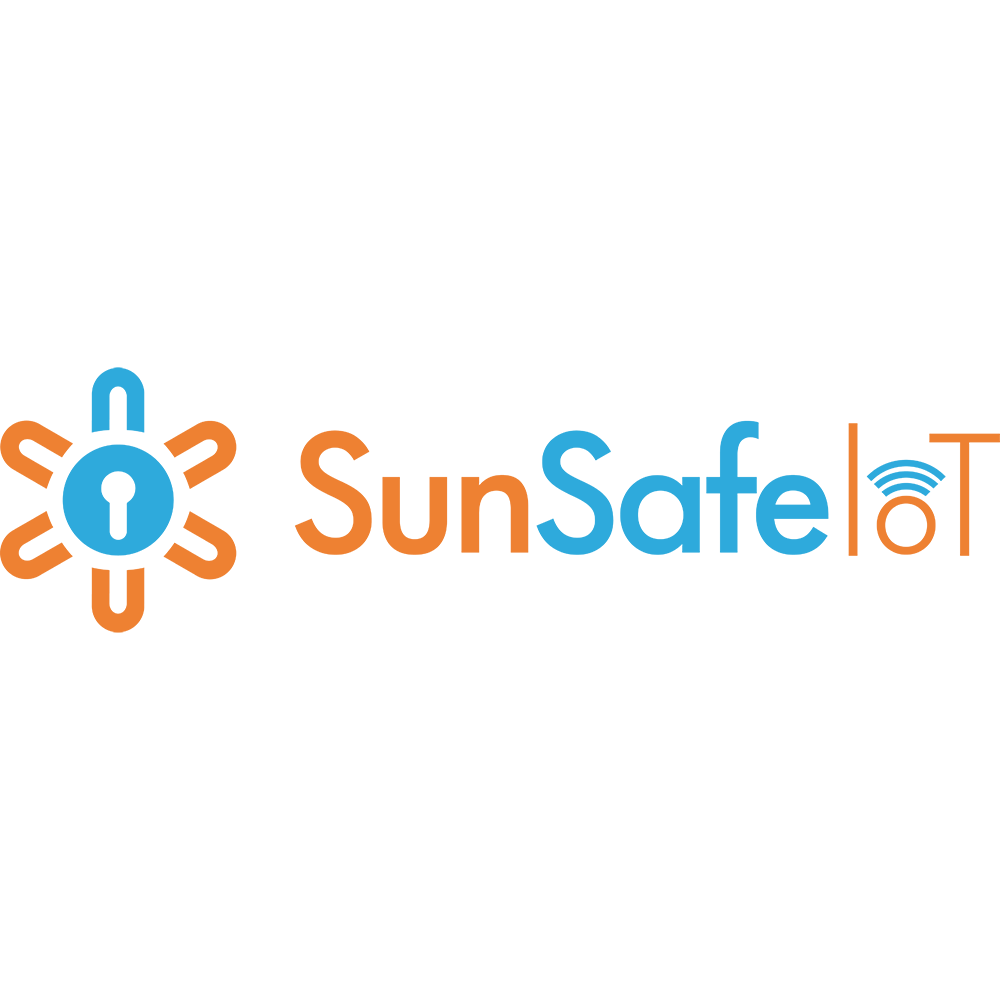 Published: 29.4.2021.
Starting the SUNSAFE IoT project
The implementation of the SUNSAFE IoT project began on 18 January 2021, as part of the Call for Proposals "Increasing the development of new products and services resulting from research and development activities - Phase II", funded by the European Regional Development Fund. The total value of the SUNSAFE IoT project is HRK 3,214,026.75, and it is implemented in partnership with the Juraj Dobrila University of Pula and the company SENSUM d.o.o. for counselling.

The Kick-off meeting of the project partners was held on 3 February 2021 online, given the still unfavourable situation due to the coronavirus pandemic. At the introductory meeting, the project representatives were introduced to the activities, goals and results that will be achieved through implementation. The meeting enabled the gathering of all partners and getting to know each other in order to ensure quality communication, as well as a detailed presentation of the project and agreement on various procedures for effective project implementation.

The project aims to develop a new product SUNSAFE IoT (smart umbrella), as a result of the implementation of research, development and innovation activities that meet the needs of the tourism sector and is in line with the thematic priority area S3, Energy and Sustainable environment, based on innovative technologies and development of advanced sensor networks in the Internet of Things, managing and analyzing large amounts of data and cloud solutions. The purpose of the project is to develop the innovative product SUNSAFE IoT, which is a device with an integrated round housing with an upper surface covered with photovoltaic cells, which is mounted on a parasol bar between two deck chairs on the beach. We will also mention that SUNSAFE IoT will be energy independent using solar energy.
For more information about this project, as well as other EU projects that we are implementing, follow the news that we will regularly publish on the official website of Penta d.o.o.