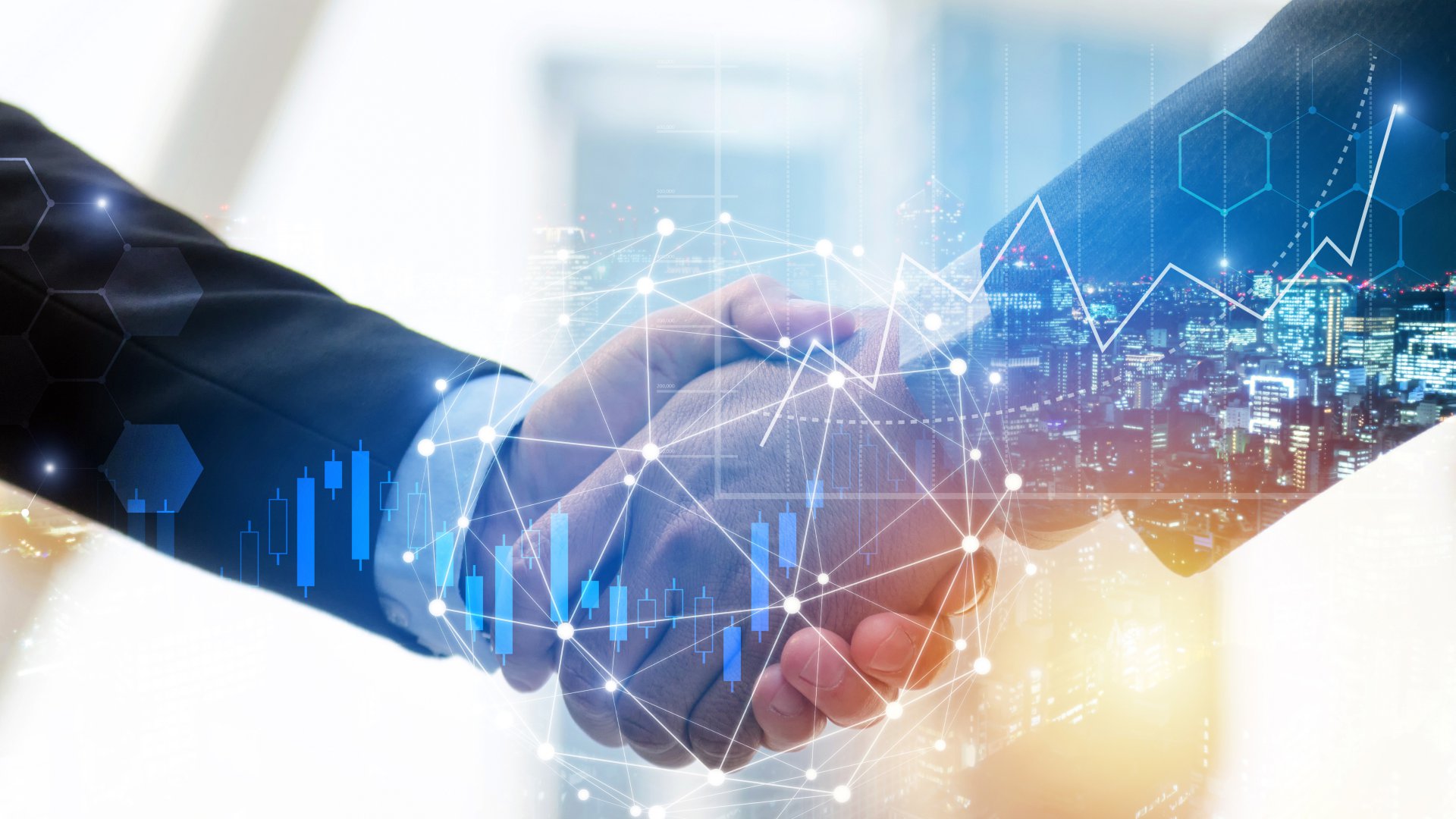 Published: 28.1.2021.
Successful implementation of the project "ISO environmental and health management systems"
On 31 December 2020, successfully was completed the implementation of the project for the introduction of an integrated management system for environment and health and safety at work, co-financed by the European Structural and Investment Fund under the Call for Proposals "Introduction of business process and quality management system standards", reference marks: KK.03.2.1.14. Certificates were awarded for the introduced environmental management system according to the ISO 14001:2015 standard and the occupational health and safety management system according to ISO 45001:2018, which were confirmed by the certification company UNICERT - Universal Adria d.o.o.
In addition to the desire to provide its customers with top quality products and services, Penta also recognizes the need for environmental protection and production following ecological standards. With a certified environmental management system, Penta is one of the modern, environmentally conscious companies that prove its focus on discovering the potential for improvement and savings, reducing business risk, increasing process efficiency, reducing the possibility of negative environmental impact and compliance with environmental regulations. With a certified occupational health and safety management system, Penta raises the safety of its employees and other stakeholders to a higher level. Penta systematically works to achieve improvements in the implementation of health care and safety of workers, reduces the risk of injury or illness of employees, and responds more successfully to legal requirements and compliance with them.
The project introduced an integrated management system for the environment and health and safety at work due to the fact that these standards are complementary, in some chapters contain the same or similar requirements and the implementation of an integrated management system is more efficient for Penta since it already has the implemented standards ISO 9001:2015 and ISO 27001:2013.