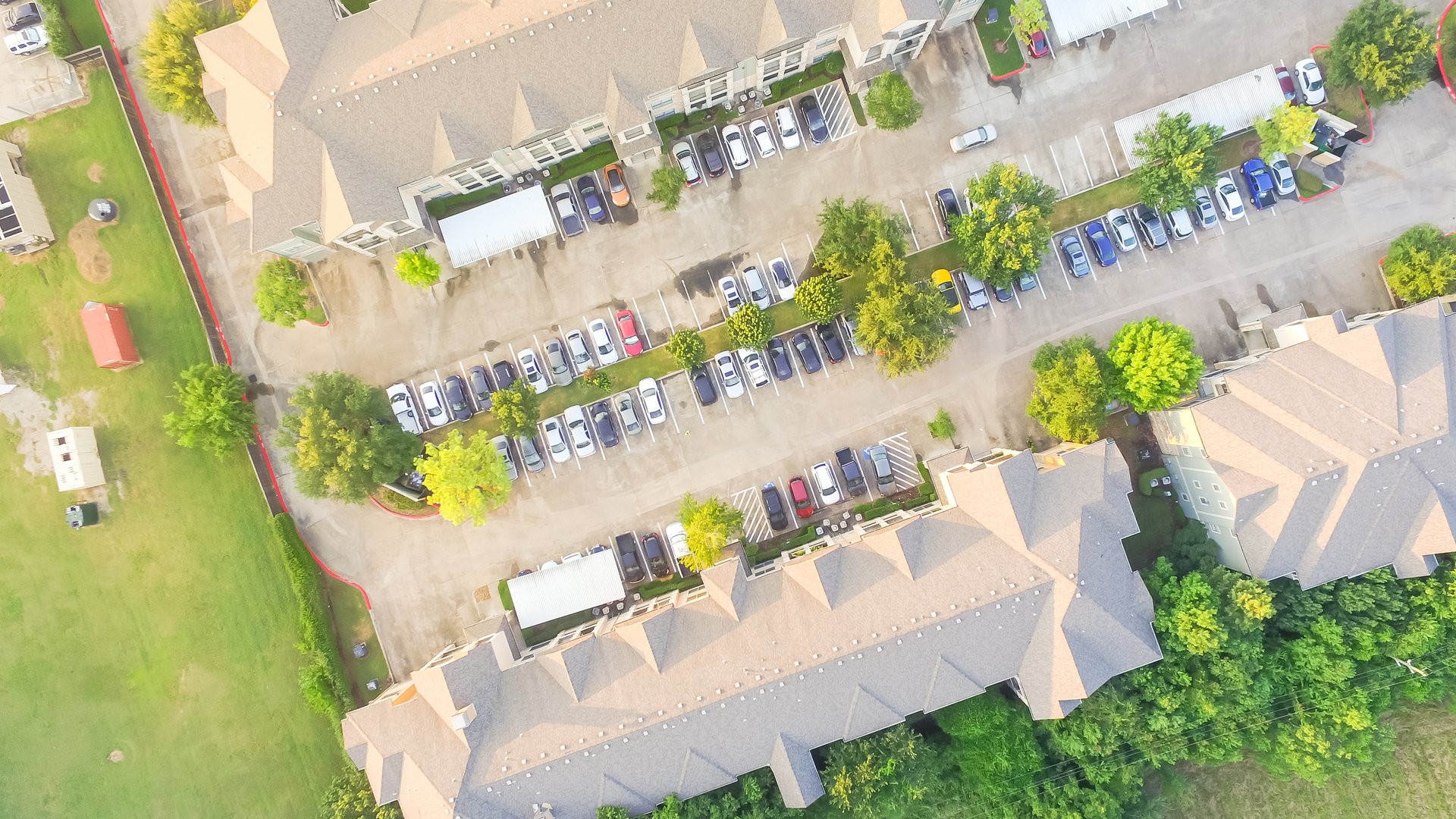 Published: 23.5.2022.
Webinar announcement: SMART ECO PARKING
PENTA d.o.o., project manager and 3E PROJEKTI d.o.o. and SENSUM d.o.o., project partners in cooperation with the Association of Cities, are organising a webinar on Smart Eco Parking. The online workshop/webinar will be held on Wednesday, June 1, 2022., lasting from 9:00 to 10:00 AM, and is intended for representatives of local and regional self-government units.

The webinar will answer the questions of smart mobility and how to digitise stationary traffic? How to increase traffic sustainability, facilitate the business of stationary transport system operators (parking) and satisfy drivers as end users? How to turn stationary traffic into green oases instead of thermal islands? There is growing pressure from EU regulations to regulate all forms of transport, including stationary traffic (parking), reducing greenhouse gas emissions, preserving the environment, and the impact of transport on climate change. Dealing with the climate crisis and extreme weather events means developing and expanding solutions for decarbonised urban mobility.

Innovative service "SMART ECO PARKING" and innovative product "SMART PARKING" represent the transition of urban mobility by offering intelligent transport solutions for urban and stationary traffic (parking) and the development of green infrastructure and reducing the impact of climate change in urban areas. The project consortium consists of PENTA d.o.o., SENSUM d.o.o. and 3 E PROJECTS that each in its field of activity offers and complements an innovative complimentary service and product with the support of integrator ECORYS CROATIA.

The webinar brings together leading experts who will jointly analyse the following topics:

• Introductory remarks by Integrator - Maja Hranilović, ECORYS HRVATSKA d.o.o.
• Digital solutions for SMART parking - Mladen Pamić, PENTA d.o.o.
• Green infrastructure - Nikolina Krešo, 3E PROJEKTI d.o.o.
• Climate change - Duško Radulović, SENSUM d.o.o.

Participation registration link
Registration of each participant is mandatory, and after registration, each participant will receive a link to join the webinar, as well as supporting information.